1. To start simply choose a collage style below
2. Choose a collage layout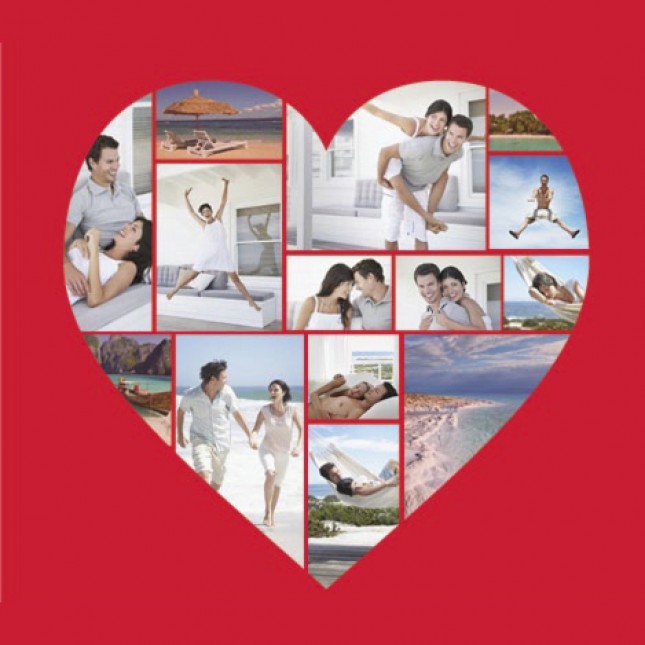 Heart Collage Canvas 12 Images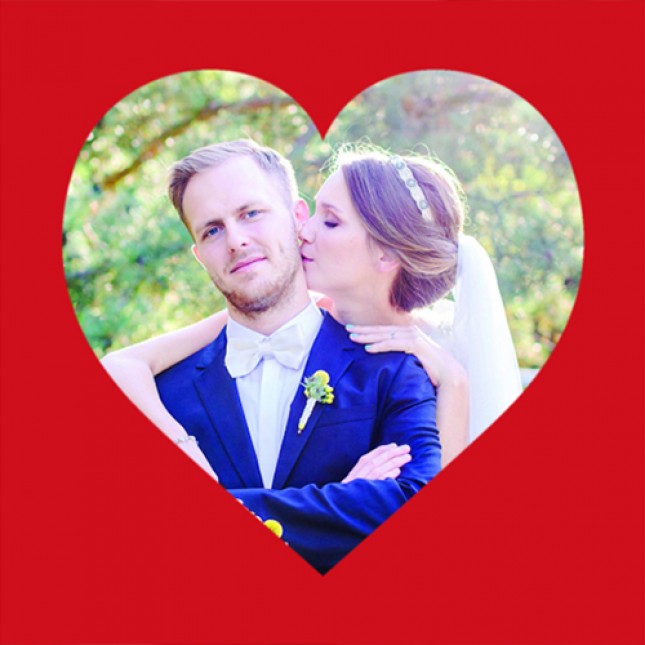 Heart Collage Canvas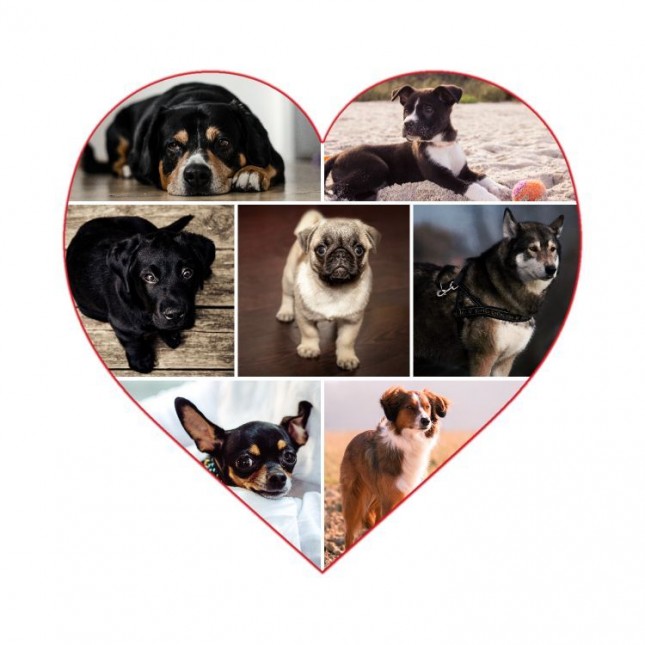 Heart Collage Canvas 07 Images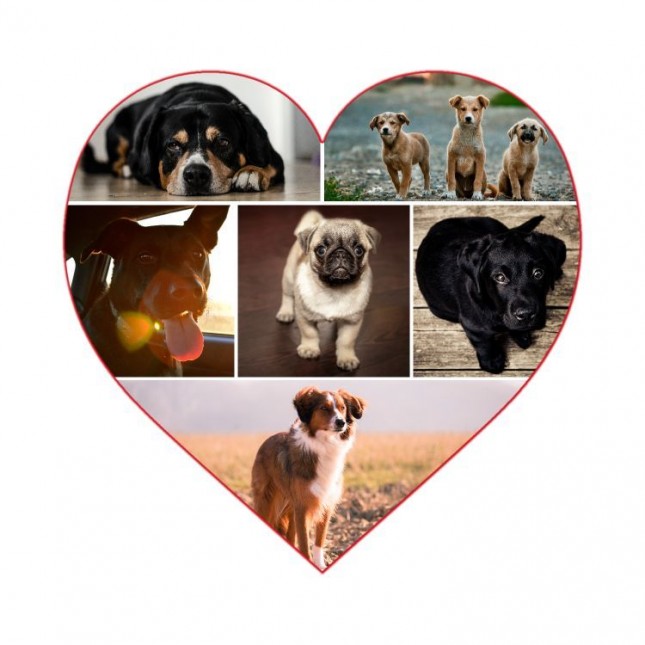 Heart Collage Canvas 06 Images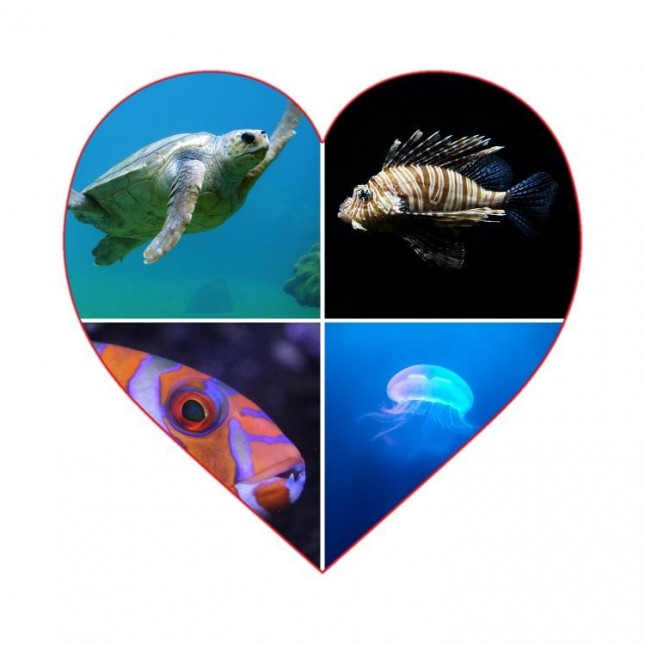 Heart Collage Canvas 04 Images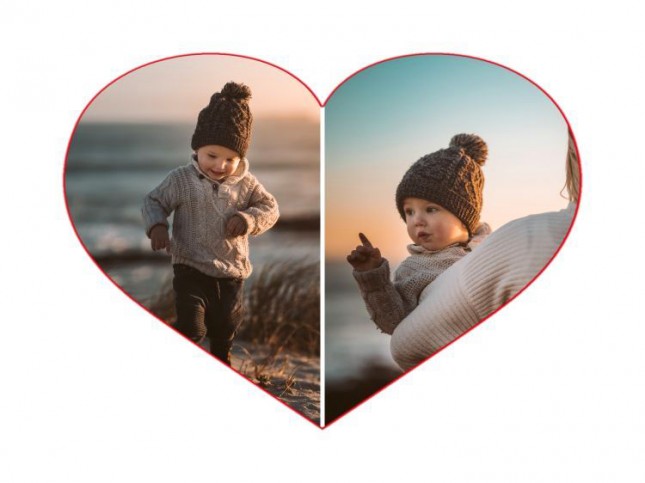 Heart Collage Canvas 02 Images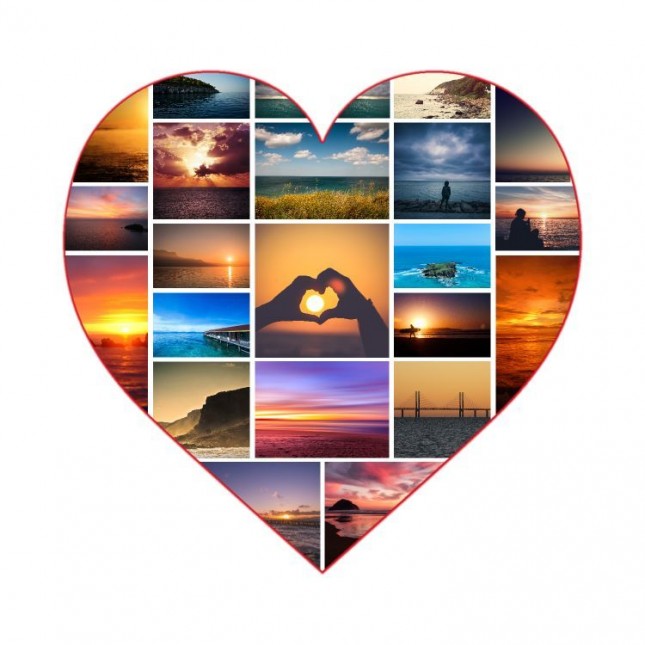 Heart Collage Canvas 23 Images
Heart Collage Canvas 16 Images
Heart Collage Canvas 12 Images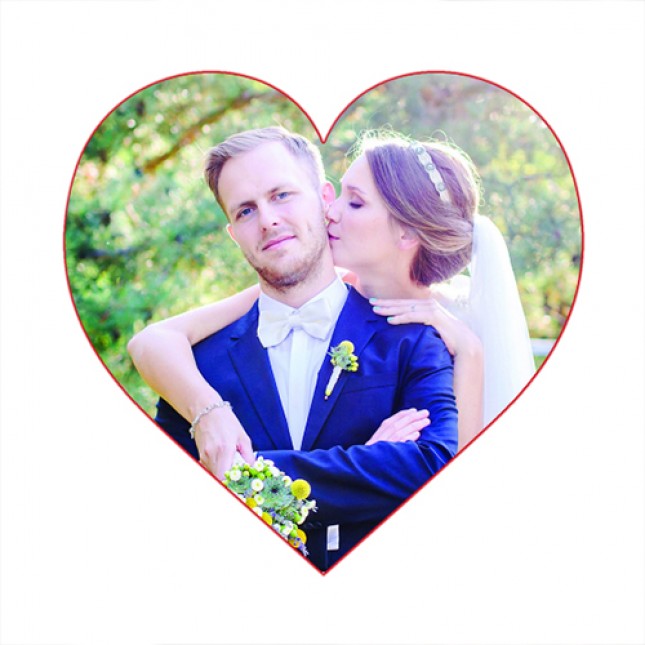 Heart Collage Canvas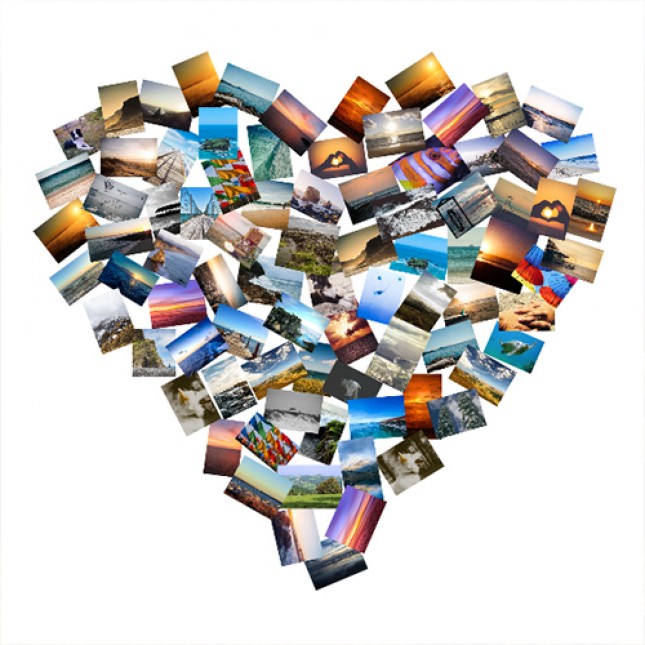 Heart Collage Canvas 84 Images Messy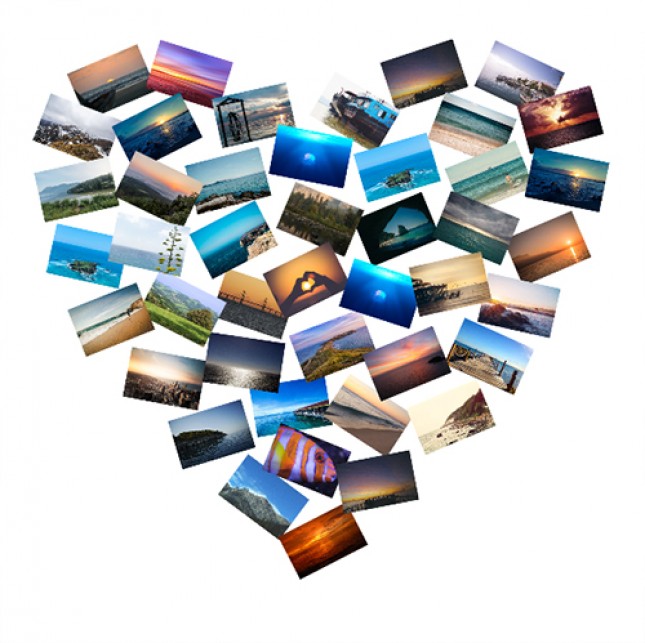 Heart Collage Canvas 40 Images Messy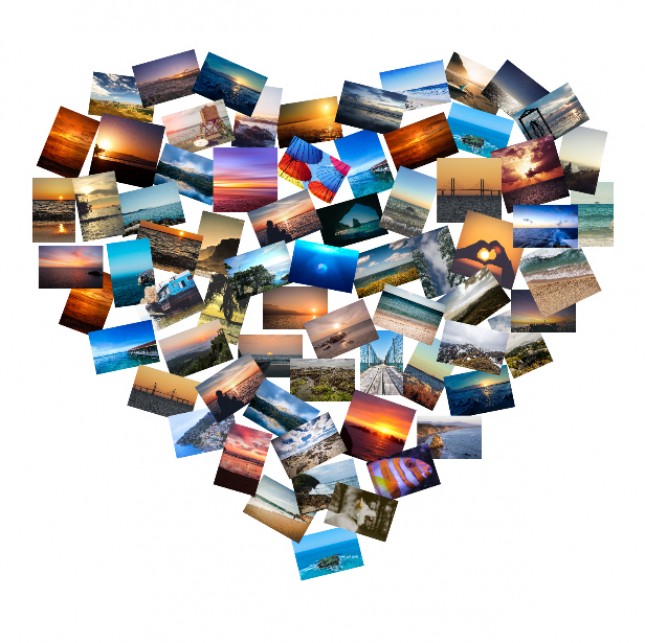 Heart Collage Canvas 70 Images Messy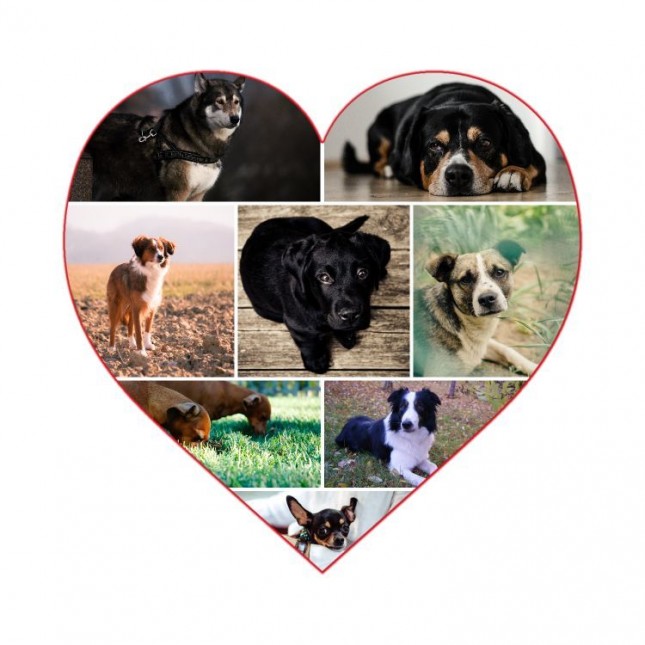 Heart Collage Canvas 08 Images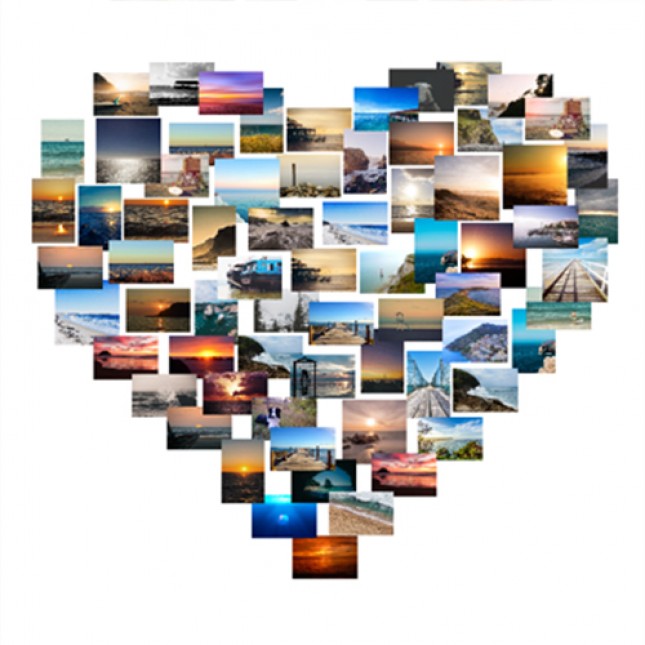 Heart Collage Canvas 69 Images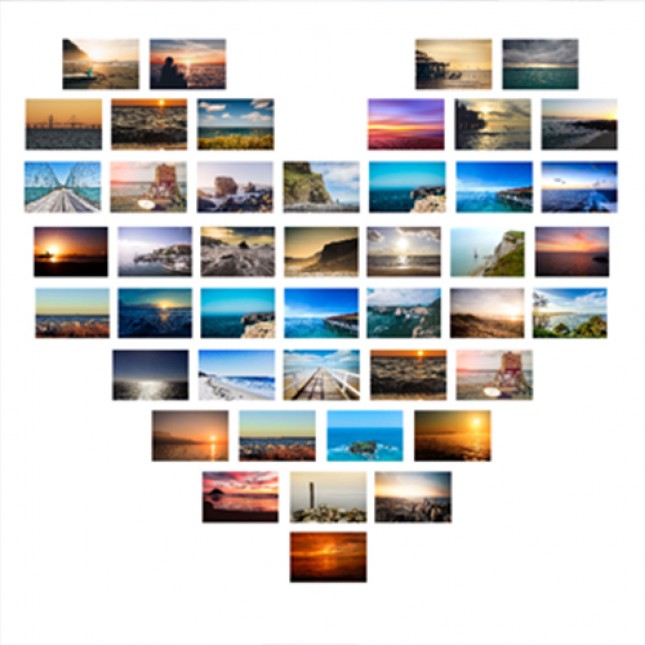 Heart Collage Canvas 40 Images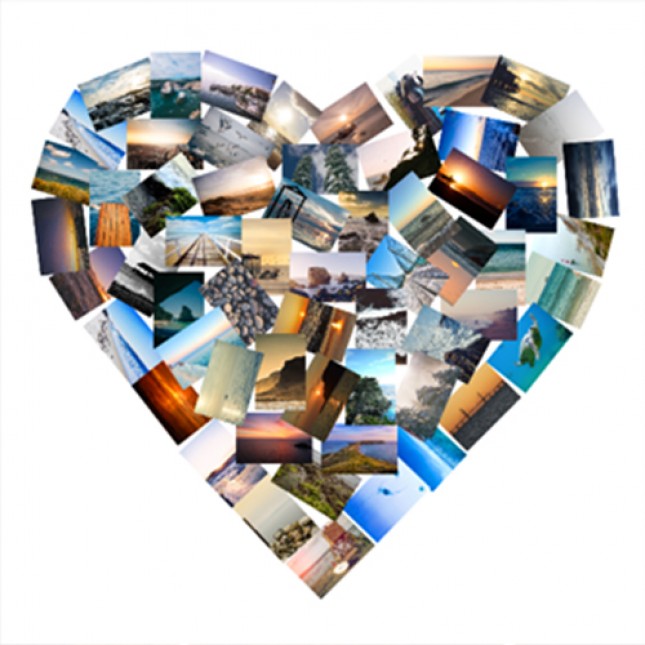 Heart Collage Canvas 60 Images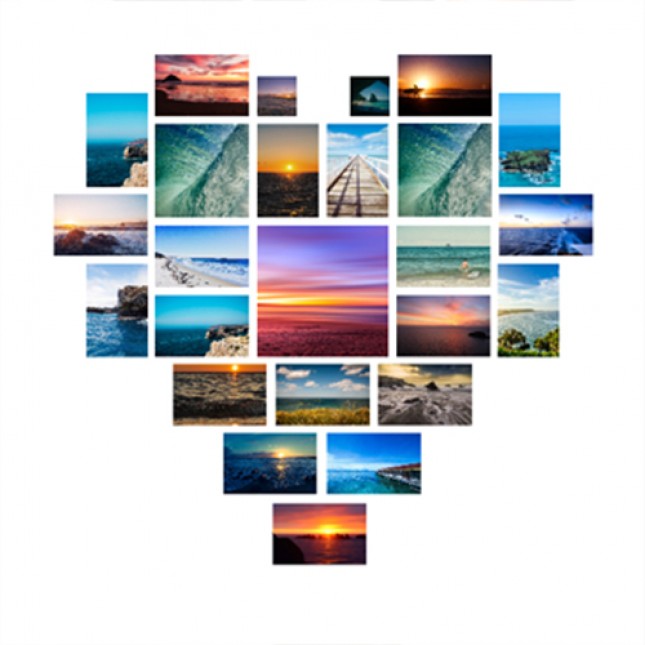 Heart Collage Canvas 25 Images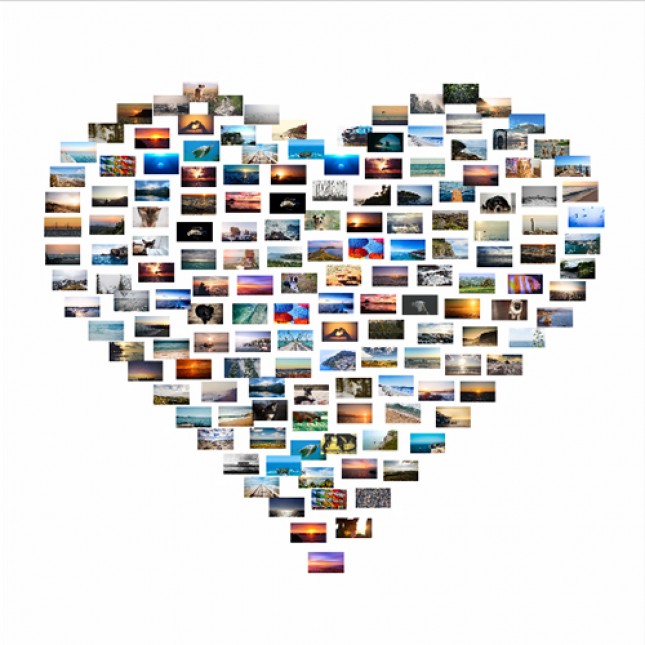 Heart Collage Canvas Images 150
Collage Canvas Prints
Why choose just one beautiful photograph when you can showcase a range of treasured images with our collage canvas prints?

Choosing our collage canvas prints mean you no longer have to agonise between different images; you can add as many photographs as you choose and create one fantastic canvas collage print. To help create your perfect wall art, Atrium offers various creative options to suit your style.


Mosaic Canvas Collage Prints
Striking mosaic collage canvas prints are our most versatile style, letting you control each individual element of the collage canvas. You are free to choose the number of pictures to add, the orientation of the photographs and the canvas print, and the border style between the images. Mosaic style collage canvas prints are a great way to tell a picture with words. Images from across a decade, era or even a lifetime can be added, really letting the pictures do the talking.


Shaped Collage Canvas Prints
Our fun, shape photo collage canvases, allow you can add special images onto a shape or word outline. With this option, the word or shape adds to the message you want to share, creating a really emotive message. Our most popular designs include a paw print, heart shape, or teddy bear making these shapes an ideal way to commemorate special people, and animals, in your family.

Popular word shape collages are 'mum', 'love' or 'friend'. Words like these are already full of emotion and adding special images to their outline make a really fabulous print. Shaped collage canvas prints make a special and thoughtful gift which will be treasured for years to come.


Inset Collage Canvas Prints
If you choose a stunning inset collage canvas print you can add one, two or three smaller images to a main, full print image. Beautifully designed, inset collage canvas prints create links between different times of the images. Wedding or baby photographs are particularly suited to this style, giving you the chance to show some 'before and after' images along with a larger image of the main event. These collage canvas prints really do speak a thousand words and make a stunning display.


Collage Canvas Photo Print Builder
At Atrium Canvas we want the process of creating a collage canvas print to be as easy as possible for our customers, so we have spent time perfecting our collage canvas builder. Using this program, makes the process easy and stress free for our customers. You can view a preview of your collage canvas throughout the design process and can go back and add, change or move images as often as you like until you are happy with the final product. You have the chance to amend borders or the style of the edges and can see how the different options will look before you complete your order.

At Atrium Canvas we are proud of what we produce and want to go on sharing treasured memories for our customers. With this in mind we always use the best products to create your photo canvas collage. Our collage canvas prints are hand stretched and come with different frame options. Each canvas collage print is taped up, fitted with a hanger and varnished. To add to our professional service, we always check image quality before we print; we may carefully and slightly touch up the image if necessary or contact our customer before we print if we envisaged a problem with any photos on your collage canvas prints.

Our customers are pleased with their beautiful canvas collage prints and you will be too.